About Us
Michael R. Norton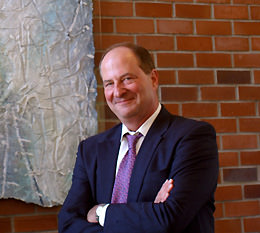 MICHAEL R. NORTON was raised in Woodside, California. He attended the University of California, Berkeley, where he earned his Bachelor of Arts with Highest Honors in 1975.
He attended U.C./Hastings College of the Law in San Francisco and was admitted to the bar in 1978. He has been a trial attorney since 1978, first with the San Joaquin County Office of the Public Defender, then as a member of Rishwain, Ellis and LeBeouf in Stockton. In 1988, Michael opened his own practice, which has been growing steadily ever since. His practice focuses exclusively on family law and related matters. Michael is recognized by the State Bar of California as a Certified Family Law Specialist.
Michael is admitted to practice in all courts of the State of California; and in the United States District Courts for the Northern, Southern and Eastern Districts of California.
He is a Certified Family Law Specialist; Member Association of California Family Law Specialists; Trained mediator receiving certificate from Pepperdine Law School Strauss Institute for Dispute Resolution; Certified Civil Mediator for San Joaquin Superior Court; Trained collaborative lawyer; Member of the International Academy of Collaborative Processionals, and the Sacramento Collaborative Practice Group; Member Family Law Section of the State Bar; San Joaquin Bar Association; Member of the Board of Directors for the Family Law Executive Committee of San Joaquin Bar Association; Past President and Board Member of the Children's Home of Stockton.